Market leading specialist venue finding service
This company offers a free finding service for all types of venues, specialising in unique destinations, meeting rooms and conference facilities, restaurants, pubs, bars and hotels across the whole of the UK and internationally.
Their bespoke service is dedicated to finding the perfect opportunities for clients with a particular focus on unique and unusual venues. The company researches the marketplace to find venues that best fit each client's requirements.
This proven and highly scaleable platform handles functions valued at c. £2 million per annum. There are currently contracted bookings in excess of £1 million in place for the next financial year, with clients planning ahead as far as 2022!
Enquire Today!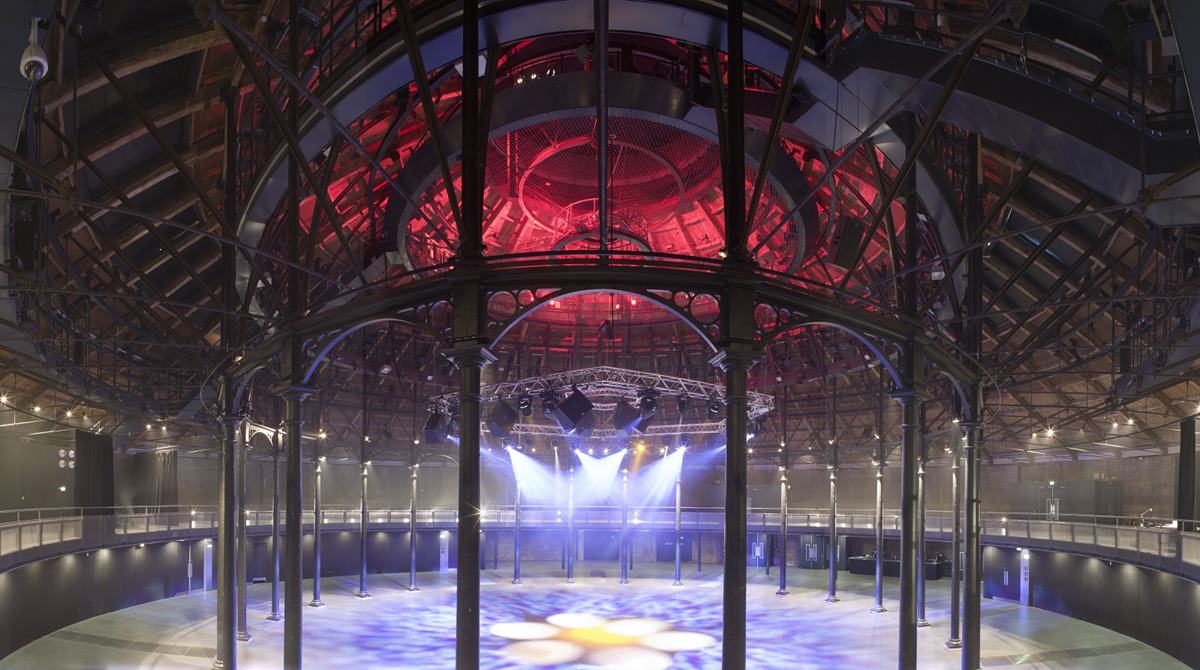 Business Overview
Full details on this listing are available once you have signed a NDA contract. Please contact us today to obtain one.
Enquire about this business, today!
51 Station Road
Gomshall
Guildford
Surrey
GU5 9NP
Rupert was an important member of the Jockey Club senior team as the business was restructured and made more customer focused. As MD of Epsom initially and then London Regional Director for the Jockey Club he brought a rigorous and objective approach and significantly improved the commercial and financial positions of the London Racecourses and the Jockey Club Racecourses business.
I have had the pleasure of working with Rupert for a number of years. Rupert stands out from the crowd as a man of integrity and someone whose word I have always found to be true. A good client for us and latterly a good friend.
Rupert is an extremely accomplished Senior Executive with significant experience across a range of multi disciplined companies. He is a man of integrity and his judgement, professionalism and analytical approach to problem solving makes him the ideal person to represent  sellers of businesses and finding the most appropriate buyers, I absolutely recommend him.
Why Choose Weybrook Business Brokers?
Every client we work with is hugely important to us, that is why we only work with a few select clients, once you are signed up we will concentrate on ensuring your business is sold to the right buyer. We will be alongside you throughout the process and will meet all potential buyers to ensure their suitability and we will accompany them on all site visits.
We will work very closely with all your advisers including lawyers, accountants and financing experts throughout the sale process. Our primary goal is to offer you excellent support and customer service throughout the process.
If you are looking to grow your business by acquiring a similar or complementary company, we will search out and make confidential contact with potential targets. We have a strong business network and contact can be made without causing conflict of interest