Weybrook Business Brokers Ltd.
Weybrook was created to help owners of small and medium sized businesses realise the best potential value when selling, after all you have worked incredibly hard to build a business, our aim is to find you the right buyer at the right price.
We offer a highly personalised service by concentrating a small number of clients, this allows us to create a bespoke marketing plan and match the right buyers and sellers.
We concentrate on small and medium sized businesses with a turnover up to £20m
Weybrook Business Brokers Biography
Rupert Trevelyan
Rupert has 30 years experience running and marketing businesses. His career has spanned a number of industries and he has a passion for good customer service.
Before starting Weybrook he was running the three London Racecourses for the Jockey Club (Epsom, Sandown Park and Kempton Park), delivering real growth and world class sporting events, including the Epsom Derby.
Prior to the Jockey Club he held high profile positions with The Royal Horticultural Society, The Steam Packet Company, Centrica, The Compass Group, Whitbread and Young's Brewery equipping him with very strong management skills, marketing, branding and commercial experience.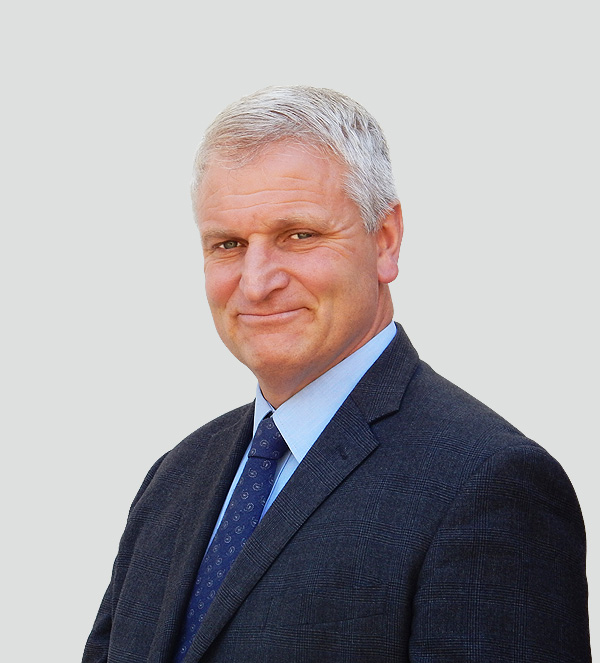 Rupert was an important member of the Jockey Club senior team as the business was restructured and made more customer focused. As MD of Epsom initially and then London Regional Director for the Jockey Club he brought a rigorous and objective approach and significantly improved the commercial and financial positions of the London Racecourses and the Jockey Club Racecourses business.
I have had the pleasure of working with Rupert for a number of years. Rupert stands out from the crowd as a man of integrity and someone whose word I have always found to be true. A good client for us and latterly a good friend.
Rupert is an extremely accomplished Senior Executive with significant experience across a range of multi disciplined companies. He is a man of integrity and his judgement, professionalism and analytical approach to problem solving makes him the ideal person to represent  sellers of businesses and finding the most appropriate buyers, I absolutely recommend him.
Why Choose Weybrook Business Brokers?
Every client we work with is hugely important to us, that is why we only work with a few select clients, once you are signed up we will concentrate on ensuring your business is sold to the right buyer. We will be alongside you throughout the process and will meet all potential buyers to ensure their suitability and we will accompany them on all site visits.
We will work very closely with all your advisers including lawyers, accountants and financing experts throughout the sale process. Our primary goal is to offer you excellent support and customer service throughout the process.
If you are looking to grow your business by acquiring a similar or complementary company, we will search out and make confidential contact with potential targets. We have a strong business network and contact can be made without causing conflict of interest