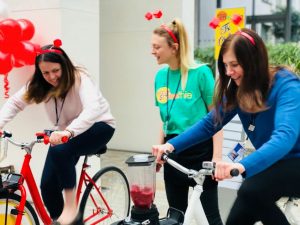 The spring bank holiday is looming, the sun is shining and the grass has green lushness to it………. everything is great…. but you are frustrated in your career, you may want to consider buying a business. If you know what sector you are targetting that is great news, start the search now.
For many buyers targeting a sector doesn't come naturally, so one approach is to find a "lifestyle business" that can become a way of life. At Weybrook Business Brokers we have a variety of businesses on sale at any one time, there are three, in particular, that may be of interest to lifestyle buyers.
Firstly we all know mental health and well being are coming into focus in all walks of life and not a moment too soon. If you are active and keen on events businesses, we have an exiting wellbeing company that combines exercise and healthy eating. See the link
https://www.weybrookbusinessbrokers.com/exciting-wellbeing-company-which-combines-healthy-eating-and-exercise/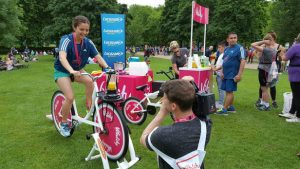 For those who want to sail off into the sunset and have sailing in their blood, we have a leading boat brokerage for sale. Find out more https://www.weybrookbusinessbrokers.com/leading-boat-brokerage-for-sale/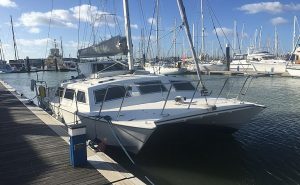 If you are practical and can handle basic plumbing and electrics why not consider taking on an irrigation contractor (domestic and commercial) whose like for like sales has grown more than 100% in q1 this year. See https://www.weybrookbusinessbrokers.com/domestic-and-commercial-irrigation-business-2/.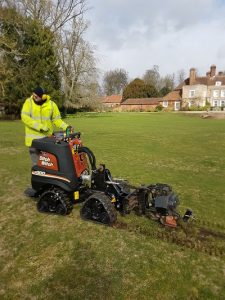 If you want to know more about these businesses or any business we are selling call Rupert Trevelyan on 07826 050690 or email
rupert@weybrookbusinessbrokers.com