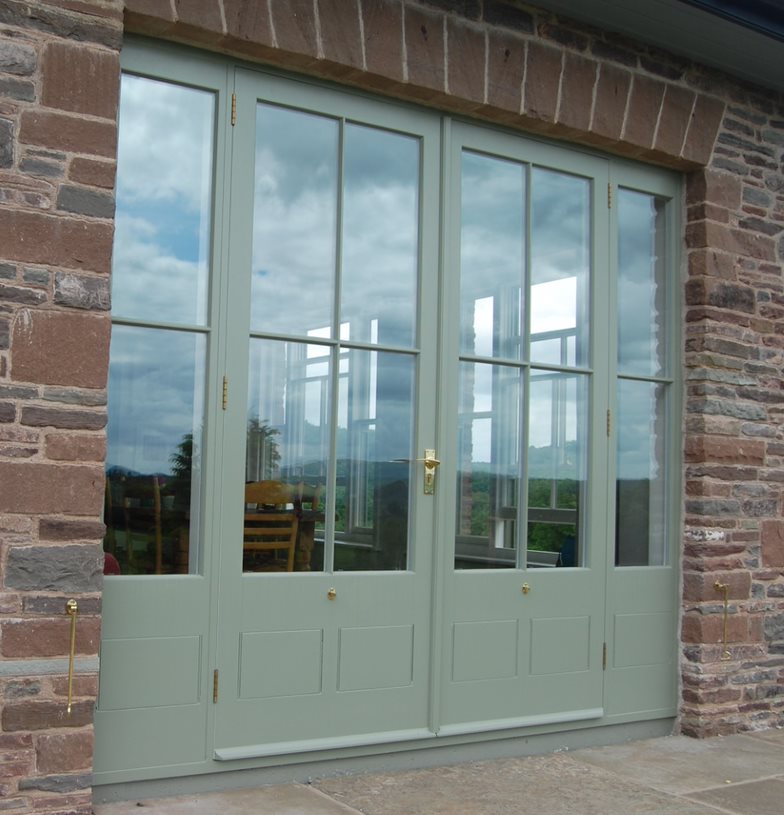 Newsletter July 2023

Insights from interactions this Month
After a number of base rate rises from the Bank of England and rising interest rates there is increasing caution in the market. This does not mean that there is a fall in buyer enquiries, it means buyers are applying greater levels of scrutiny to ensure that they can satisfy lending criteria. For example, one seasoned buyer has found that lenders will only make loans available up to 2 times EBITDA for target acquisitions, so he is having to put together multi supplier / source finance packages in order to complete deals.
In June we completed the sale of a wholesaler in the water treatment sector to a US based multinational. The trend at the moment is for potential buyers to come from across the globe. We have been talking to interested parties from US, Europe, India, Dubai, South Africa and the Far East.
Sectors that have been generating the most interest are building services, manufacturing and online.

Tip of the month
Sellers need to be creative and flexible when agreeing to sell their business. With the supply of finance being tight sellers may need to agree to an installment payment plan over an agreed timescale to secure the completion of a sale. The plan could be backed warranties or guarantees.

Featured business this month
Exceptional manufacturer of traditional timber box sash windows
Operating from a factory in the heart of England this company manufactures traditional box sash windows which are simply the best on the market.

The company designs, manufactures, glazes, paints and installs custom-made traditional timber box sash windows for new-build projects, period properties, and Grade II listed buildings. Its double-glazed units are now being recommended to restorers of Grade II listed buildings by conservation officers. This puts the company in a unique position to exploit and potentially dominate supply to the timber window market which is worth c.£450 million in the UK. (there are c.500,000 listed buildings in England).
This is an exceptional company looking for an exceptional buyer.
Contact us for a no-obligation discussion about selling your business
https://www.linkedin.com/in/ruperttrevelyan/
Email: Rupert Trevelyan rupert@weybrookbusinessbrokers.com
Call +44 7826 050690