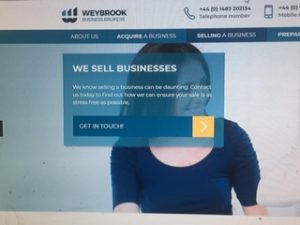 2020 has been a year like no other, many business owners will be thinking that there are no buyers out there at the moment, however, the reality is there are buyers out there. Sure there are those looking to acquire distressed companies, equally there are serious buyers looking for companies that are generating sufficient cashflow to cover/ service acquisition debt. Typically they are looking for businesses with a turnover between £1 and £5 million.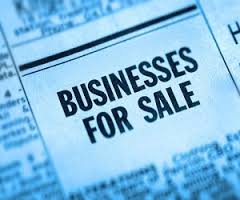 We have buyers looking in the following sectors:
: Manufacturing
: Domiciliary care
: Medical Equipment
: Hospital Cleaning sub-sectors
: Pharmaceuticals
: Medical Facilities
: Care homes
: Private Ambulances
: IT services
If you are considering selling your business please contact Rupert Trevelyan on 07826 050690 or rupert@weybrookbusinessbrokers.com for an initial no-obligation conversation.