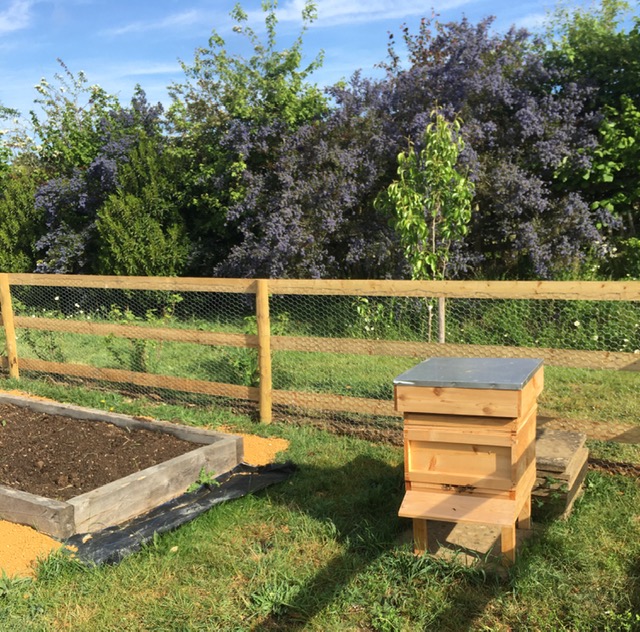 On more than one occasion I have written about making a plan to get your business into a fit state to sell. Having a well-run growing cash generative company with a strong recurring revenue and management team in place puts owners in a good position to sell.
Not all owners have a plan in place for themselves once they have vacated the hot seat in their former business. Busy entrepreneurs tend not to be good at being idle for too long and no matter how appealing lying on a sun-kissed beach seems in the build-up to the sale, they soon get bored applying the suntan lotion. I have had clients who want to go and visit family members across the globe, others who want to tinker with classic cars, and others who want to start another business after they sell. I have also seen owners sell up and move to a dream location only to return after a couple of years and start again.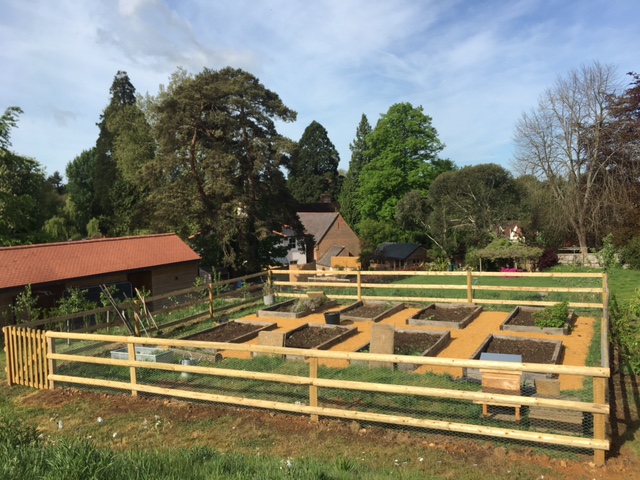 It pays to start preparing your personal path ahead of finding yourself drinking sundowners in a far-flung beach paradise twiddling your thumbs. It may be beneficial to start developing interests and activities that you can continue when you are no longer at the helm. For some the lure of improving their golf handicap may be the dream, for others, it could be taking on non-exec director roles and helping other entrepreneurs drive their performance. As a farmer's son I have begun to nurture my garden (in a vain hope that I have inherited my father's green fingers), most recently I have created a vegetable patch and apiary, it certainly gives me pleasure, whether it yields bountiful harvests is yet to be determined; I know it won't keep me fully occupied once I eventually decide to hang up my coat, but I do believe it will be something I can draw continuity from, in what will be a period of transition in my life.

If you want to sell your business or just ask for advice please contact me, Rupert Trevelyan: email rupert@weybrookbusinessbrokers.com, mobile 07826 050690.