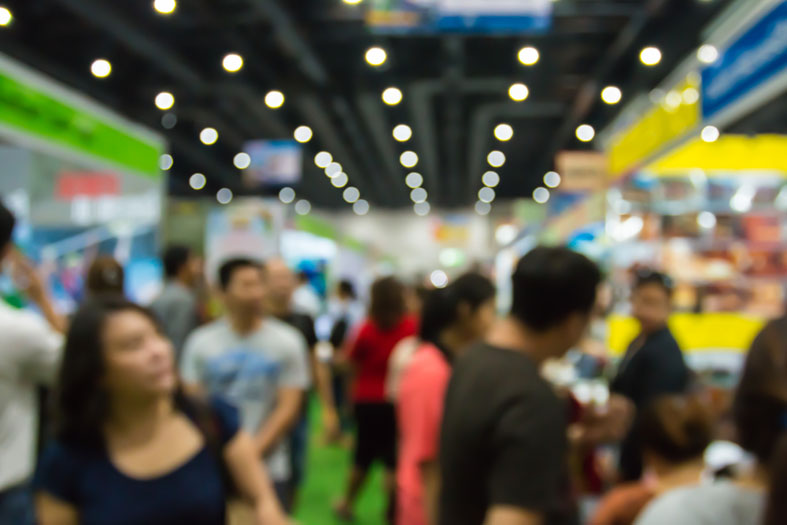 I have seen deals where a company looks like a near-perfect match for buyers, but they fail in the due diligence process, which will concern all potential sellers. The solution is prepare and make sure your deal is not scuppered at the last moment.
Some of the issues that have come up are:
• Bank and intra company loans that need paying off
• Payroll issues e.g. not accruing sufficient holiday pay for contract workers
• Insufficient working capital / or disagreement about a fair level of working capital to be left in the business
• Concern about the viability of some revenue streams leading to buyers demanding punitive warranties
• Not having management information in place, leading to a large number of questions
• Sellers taking questions as personal criticism when they are legitimate commercial considerations for a buyer to understand when purchasing a business.
If you want to sell your business it is worth putting a plan in place which could be implemented over 1 to 5 years to put you in a position to get the best value when you sell. It should include:
• A viable business plan that shows growth potential.
• That your business generates enough profitable cash to satisfy the buyer (who may well by having to satisfy investor and lender criteria).
• Management and staffing plans.
• All documentation in place, including statutory and management financial information.
When you are busy running a business this may seem daunting, it needn't be; Weybrook Business Brokers can work with you to prepare for selling and then when you are ready market the business, find a buyer and negotiate the sale.
Please contact us for an initial no-obligation conversation on Weybrook Business Brokers or call 07826 050690.